Partnership & Membership
Our projects have embraced partnerships, which have enabled Cellulis to thrive. Some of the companies with whom we have established agreements include:
PRODINTEC
Foundation, a technology centre specialized in industrial design and production.
IFIMAV Foundation
, a governmental research institute working on cancer, neuroscience, immune system, infectious diseases, transplants, metabolism and aging.
University of Tromsø
(Norway), Orthopedic Surgery Department, Institute of Clinical Medicine.
IMB-CNM-CSIC
, the largest public microelectronics research and development centre in Spain.
IMABIS Foundation
, Mediterranean Institute for the advance of Biotechnology and Health research.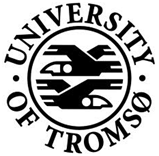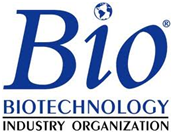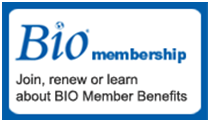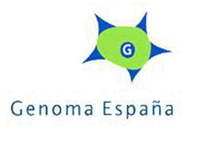 Funded by: